Luis Guzman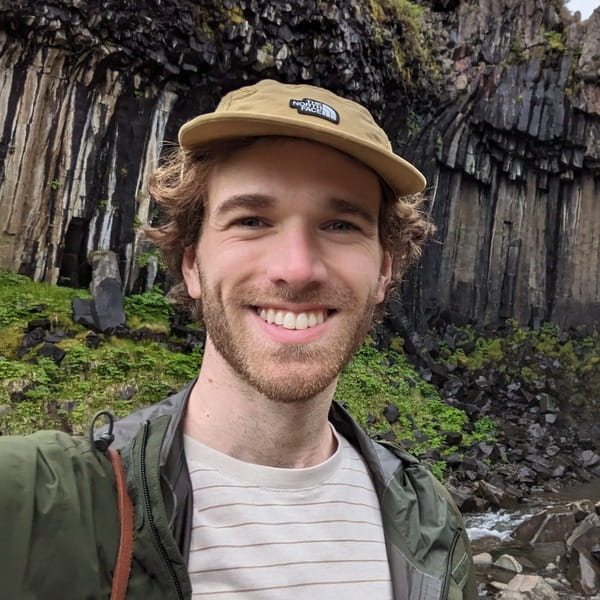 About
I enable robots to make conscious decisions based on their surroundings and to interact with the world around them. My research interests are within the scope of robot perception, specifically in the application of computer vision and reinforcement learning.
Education
Projects & Publications
Experience
Currently, I am working in Amazon's Just Walk Out technology group. Specifically, I've been developing research tools that enable dataset generation and evaluation of new ML models on camera data from Amazon's global network of stores.
During my master's program, I researched deep reinforcement learning methods to develop robotic learning-by-demonstration systems using PyTorch and MuJoCo virtual environments, which has since been published in IEEE Robotics and Automation Letters.
Startup: Rover Robotics
Robotics Intern
I built the company's endurance testing process to provide data to customers about the longevity of the company's mobile robots. This required building a vision-based program that can autonomously navigate a closed course indefinitely, while monitoring the generated data to predict hardware failures. Cross-platform support for ROS1 and ROS2 was included.
I designed distributed control device networks for use in automated distribution centers. During the summer intenship, I traveled to a customer site for one month to commission the systems I had helped design.
Precision Associates Inc
Automation Intern
I was an automation intern at a local manufacturing company for three summers. I worked on a variety of projects including a equipment diagnostic display, a pick-and-place robotic arm, and product inventory software.
Talks
November 2021 - Robots and Sensors for the Human Well-being (ROSE-HUB) IUCRC
November 2021 - Inside the Minnesota Robotics Institute: At the Heart of a Growing Robotics Industry
October 2021 - Research Seminar at HRL Laboraties
I also work on creative projects in my free time. Here are some examples of what I do for fun.